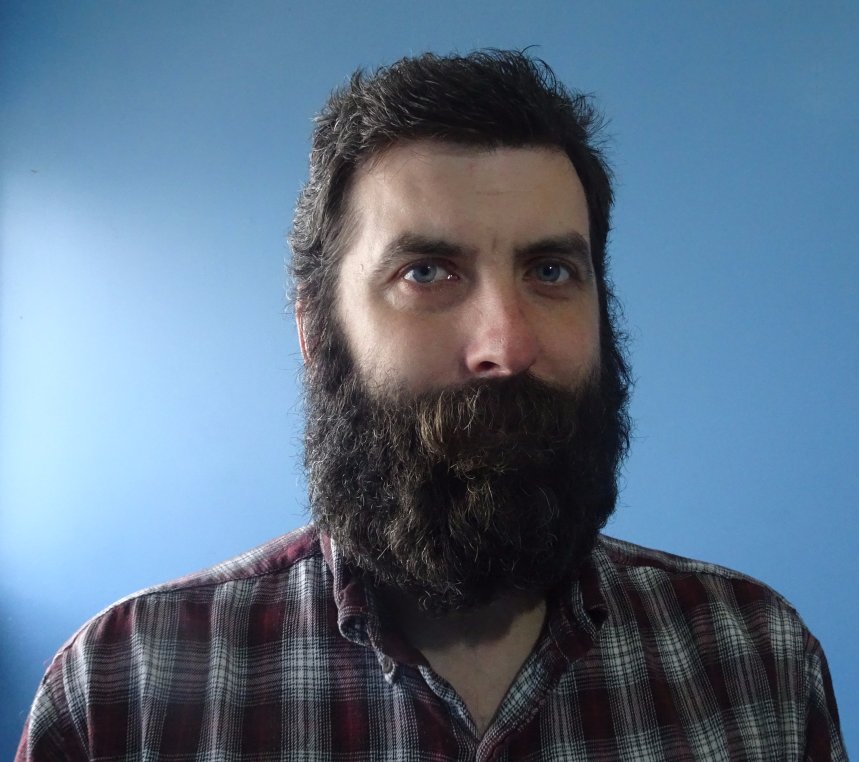 My name is Daniel Baxter, this is my blog where I talk about the issues I find pressing. This includes science, history, ancient texts including the Christian bible, technology and HTML, and other topics. I am endeavouring  to  my blog more academic – i.e. providing credible references with my posts. As of 07 July 2016 the website uses the SSL protocol to give you a secure and private experience.
If you have a copyright complaint do not hesitate to contact me (information below) as I do aim to please. Equally, if you would like to contribute I'd love to hear from you! I do not use any emails "@aractus.com", so don't waste your time.
Contact
If you would like to contact me, my permanent contactable email address is aractus@msn.com.
You can also leave a comment on one of my blog posts.
Theme
As of 17 June 2018, my blog now uses a brand new purpose-built theme. I spent over two weeks developing it, from scratch, before making it live. Further alterations and features were added shortly after. A blog post narrating the change is here.
The blog now features two user-customisable features. You can choose to switch to a plain black text on white background style, and you can move or "hide" the sidebar (if visible). The style choice and sidebar state are stored in local browser storage using a small javascript function, so for the best results you should enable Javascript if you would like to use those functions and not have to set them on every single page load. Controlling the options should be intuitive, but to specify:
To change the page style click the checkbox located on the bottom-left in the header.
To change the sidebar position click the arrow marks in the sidebar on the edge of the screen.
Many thanks to the people who provided feedback on WHT, it definitely helped and motivated me to add the plain style feature.
Privacy Policy
My privacy policy can be found here.