About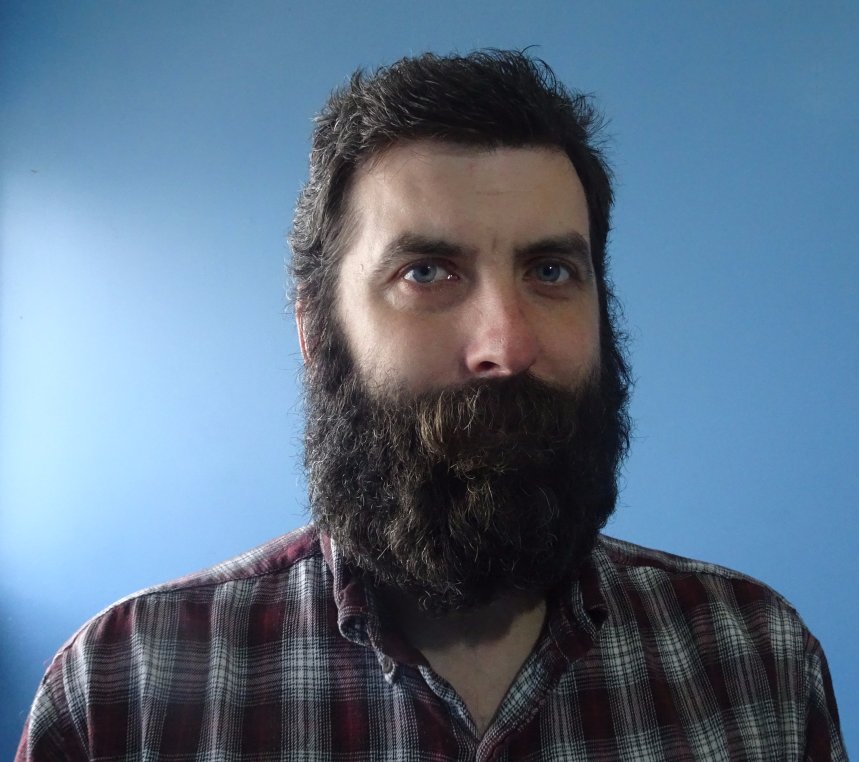 My name is Daniel Baxter, this is my blog where I talk about the issues I find pressing. This includes science, history, ancient texts including the Christian bible, technology and HTML, and other topics. I am endeavouring  to  my blog more academic – i.e. providing credible references with my posts. As of 07 July 2016 the website uses the SSL protocol to give you a secure and private experience.
If you have a copyright complaint do not hesitate to contact me (information below) as I do aim to please. Equally, if you would like to contribute I'd love to hear from you! I do not use any emails "@aractus.com", so don't waste your time.
Contact Info
If you would like to contact me, my permanent contactable email address is aractus@msn.com.
My contact phone number is +61405313327.
You can also use the form immediately below to contact me. Anything submitted using the form below will be taken as a comment and not published on the blog/website.